About the Neighbourhood
01
As home buyers look for ways to escape the hustle and bustle of the GTA's big cities and more populous suburbs, it is no surprise that more and more people are turning to the "the Prettiest Little Town in Canada" — Paris in Brant County. Paris is a uniquely European-inspired small town, complete with beautiful cobblestone buildings, scenic outdoor spaces and a quaint population. Maclean's Magazine named Brant County as the 7th Best Community in Canada in 2019.
Established in 1850, Paris is full of rich history. Its government was amalgamated into that of the County of Brant in 1999, marking the end of its 149 years as a separate incorporated municipality. As the community flourishes, more jobs and new opportunities are becoming available, adding to its already strong economy. Approximately 15 minutes from Brantford and a half hour drive from Hamilton, Cambridge and Kitchener, Paris offers a number of commuting opportunities to the rest of the Greater Toronto Area.
When talking about Paris, one of the words that is most commonly used is "scenic". Waterfalls, rivers and trails are met with Victorian, Edwardian, and Gothic buildings, churches and homes to give it a picturesque look and feel no matter where you are. The town has been named "the Cobblestone Capital of Canada" for the charming architectural style of its intricate stone and mortar buildings. Paris is also home to a number of wonderful restaurants, cafés, candy shops, bakeries, pubs, inns and boutiques.
Thanks to an array of medical offices, recreation centres, outdoor spaces, and fantastic schools, Paris is the ideal place to raise a family. Families in Paris feel secure letting their children walk to school, enjoy the tight-knit community feel and appreciate the proximity to modern amenities that help bring simplicity to their day-to day.
We are proud to be a part of the growth of this beautiful town.
Shopping:
Paris Wincey Mills Co. market
Downtown Paris
The Windmill Market
Curiosity Stop
Brant Gift and Boutique Galleries
Schools:
Grand Erie District School Board
Brant Haldimand Norfolk Catholic District School Board
Conestoga College
Mohawk College
Six Nations Polytechnic
Parks, Trails and Outdoor Attractions:
Nith River
Grand River
Penman's Dam
Green Lane Sports Complex
Bean Park
Simply Grand Dog Park
Lions Park
Paris Optimist Park
Recreation and Attractions:
Stillwaters Plate & Pour Restaurant
Brant Sports Complex
Gametime Eatery and Entertainment
Manny's Place Live Entertainment
The Beauty Barn
The Tonic
By The Bridge Wellness
Paris Museum and Historical Society
Highways and Public Transportation:
Highway 403
Highway 401
Brant e-Ride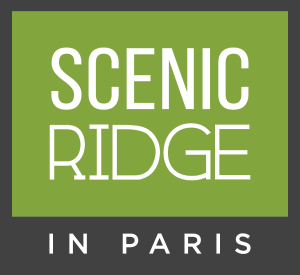 Scenic Ridge
Paris
Singles
Sold Out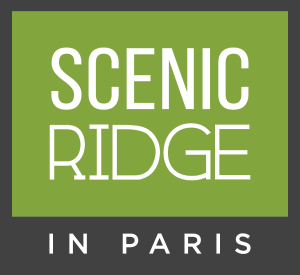 Scenic Ridge Phase 2
Paris
Singles & Towns
Sold Out