LIV Communities is a family-owned business based out of Burlington, Ontario. For more than 45 years, LIV Communities has developed a reputation for designing and building exclusive, high-quality custom homes in desirable locations. Through our pillars of loyalty, integrity, and vision, LIV pledges to carry on the proud tradition of building immaculate homes and master-planned communities that are perfect for your family. You can trust LIV Communities to build the home of your dreams - one that makes you proud to say "I LIV here".
LIV Communities began as Landmart Homes, a trusted homebuilder behind some of the most prestigious communities in Ontario over the past 45 years.
Founded by Mario Roque, the family-owned company has imagined and realized several thousand upscale custom and semi-custom homes in some of Ontario's most desirable neighbourhoods.
In 2007, Landmart transitioned from exclusively building custom homes to becoming a larger production scale builder. The transition was made to facilitate expansion and growth beyond Ancaster and across southern Ontario.
In 2015, to further nurture its growth in the Greater Toronto Area's housing market, Landmart Homes launched a new division called "LIV Communities."
For a time, Landmart and LIV operated together, providing Landmart's traditional semi-custom product throughout their existing communities in Southwestern Ontario, while LIV worked to market and build new, larger communities.
Once Landmart's existing developments sold out, the business took a step forward and transitioned over to LIV completely, with the entire company functioning under the LIV Communities name.
Today, LIV Communities continues to create and build sought-after, master-planned communities. With loyalty, integrity, and vision present in every LIV home, families throughout southern Ontario are living where it matters most - the beautiful homes of their dreams.
Welcome to the LIV Décor Studio, showcasing a full spectrum of interior features to suit any taste.
The Décor Studio has an exquisite and modern selection of flooring, such as tile, hardwood and carpet, plumbing fixtures, custom cabinetry and more. With the help of our consultants, you can browse through the most up-to-date selections for your new LIV home.
We will ask questions to understand your design wants and needs. We will also give you a clear understanding of the décor process, the construction process, and the time required to help you create the home of your dreams.
At the Décor Studio, you will not be rushed during your browsing or selection appointments. We want you to make yourself at home while your design yourself your home.
Our staff will help you create the unique look and feel you want for your new home - to make it distinctively your own.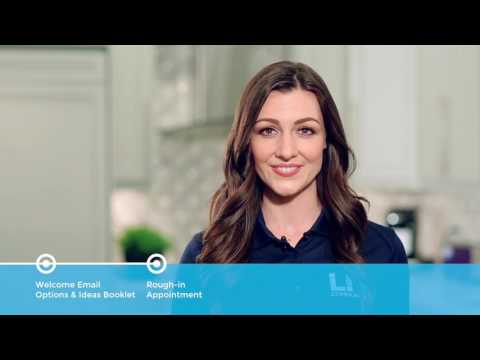 LIV Communities has been committed to providing excellent service under the guidelines of the new home warranty and protection program with HCRA (formerly known as Tarion). For more information visit www.hcraontario.ca
Your new LIV Community home is backed by Tarion. Register for Tarion's MyHome (myhome.tarion.com) right after you take possession. MyHome is an online tool you can use from your computer or mobile device that allows you to submit warranty claims and upload supporting documents directly to your builder and Tarion. It also alerts you to important dates and warranty timelines, allows you to receive official correspondence from Tarion electronically, and schedule an inspection with Tarion when you need assistance.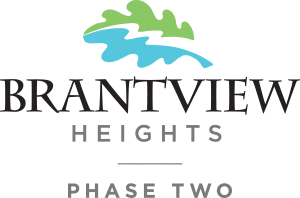 Brantview Heights
Brantford
Singles
Sold Out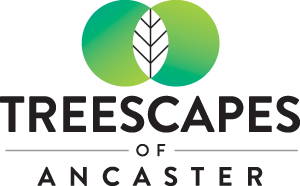 Treescapes
Ancaster
Townhomes
Sold Out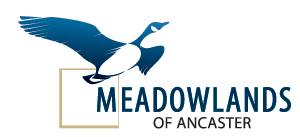 Meadowlands
Ancaster
Towns & Singles
Sold Out

The Glades of Valley Heights
Dundas
Towns & Singles
Sold Out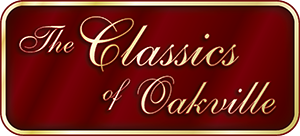 The Classics of Oakville
Oakville
Singles
Sold Out

Cherrywood Estates
Grimsby
Singles
Sold Out

Pennylane Estates
Stoney Creek
Towns & Singles
Sold Out

Sapphire
Ancaster
Towns
Sold Out

Escarpment Estates
Grimsby
Singles
Sold Out

Credit Ridge Estates
Brampton
Singles
Sold Out

Casablanca
Brampton
Singles
Sold Out

The Classics
Brampton
Towns & Singles
Sold Out

Casablanca The Grand Collection
Brampton
Singles
Sold Out

Greenscapes of Ancaster
Ancaster
Townhomes
Sold Out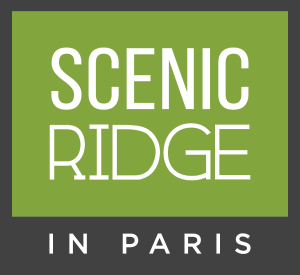 Scenic Ridge
Paris
Singles
Sold Out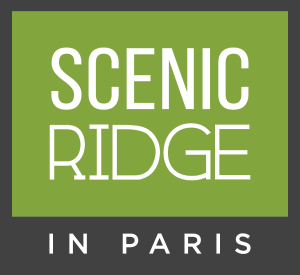 Scenic Ridge Phase 2
Paris
Singles & Towns
Sold Out